At Mineit Consulting, our rock mechanics and geotechnical specialists and engineers possess a wealth of practical operational knowledge and experience in conducting studies at various levels, from scoping to feasibility. We are dedicated to delivering operational improvements across all major resource types, for both open pit and underground operations. Our team of consultants have worked on projects globally and bring a unique international perspective to your projects. Our extensive practical experience with a diverse range of projects ensures that we are able to identify crucial geotechnical characteristics that are vital to ensuring a safe and successful operation.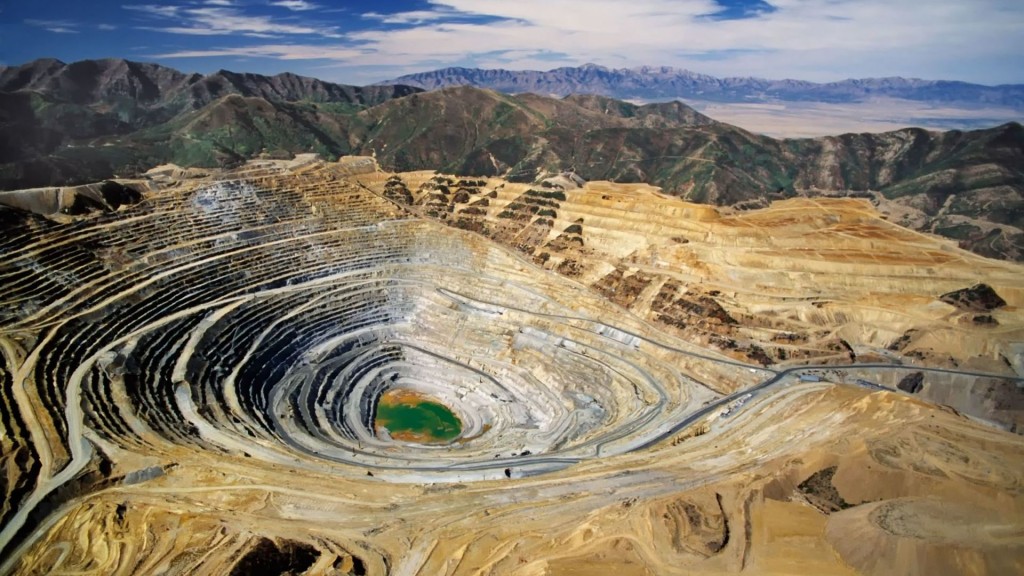 Our Geotechnical Engineering & Rock Mechanics services include:
Underground Support System Design
Pillar Recovery Sequence
Caving and Subsidence Analysis
Foundation design
Rock Mass Classification
Monitoring and instrumentation
Slope Stability
Geotechnical Site Investigations
Terrain Stability Analysis
Erosion Control
Our team of experts is fully equipped to provide comprehensive geotechnical engineering solutions, from site investigations to design and construction support. We are committed to delivering innovative and cost-effective solutions that meet the unique needs of our clients.
Can we help?  Give us a call at +1 604 620 1300 or Contact Us at [email protected]