Mineit offers training in a variety of areas. Our training packages are comprehensive and can be tailored to best suit your needs. Why retain expensive consultants on routine projects when you can do it in-house? Mineit's team has broad experience in all aspects of the mining industry, and we can help you develop in-house expertise customized to your needs.
Principles of Mining for Business
We offer training packages for businesses requiring training in order to enter the mining and resource development and resource export for international trade and finance fields, including obtaining export or growth financing, raising equity capital, or exiting the business to third-party successors. This training package is for small, medium, or large corporations committed to developing a strong and sustainable new market development or export program for the mining industry. Upon completion of this training program, the client will be in a position to operate and grow its new market or export division. It is designed for businesses not yet engaged in the mining and resource industry, or those seeking growth of knowledge.
Mining training topics covered include, but are not limited to:
– What is Mining?
– Geology and Exploration
– North American Mining Underground and Open-Pit Premier
– Mining Chain Business Life cycle
– Economics of Mining and Resource Industry
– Justifying Exploration Expenditure
– Identifying Mineral Commodity Life Cycle
– Financial Modelling and Mining Project Evaluation
– Mining and Project Technical and Financial Due Diligence
– Identifying Opportunities in Mining in Canada
– Opportunities within Mining Business
– Corporate and Social Responsibility
– Engagement of First Nations in your Mining Project
– Legal considerations in Mining Transactions
– Successfully Managing multi-project mining and cross-cultural issues
The course material could be split into 8 sessions based on the topics requested. We are offering this extensive course, covering all topics listed above, at a flat rate of $6,800. We offer discounts and rebates for groups. Please contact us with an inquiry on our deals.
Mining Project Evaluations
The second course we offer is dedicated to evaluating mining projects. This course is for individuals or companies with interests in investing in the mining industry.
Topics covered include, but are not limited to:
– Mining 101
– Evaluation Methods
– Financial Modelling
– Discounted Cash Flows
– IRR
– Time Value of Money
– Sensitivity Analysis
– Risk Analysis
– Optimization
– Feasibility Studies
– Valuation of Single Projects
– Valuation of Mining Companies
– CAPEX & OPEX
We are offering this three-part course over a period of 4 days at a rate of $6,800 per person. We offer discounts and rebates for groups: please contact us for more details. Consult our course brochure for more information: Mining Project Valuations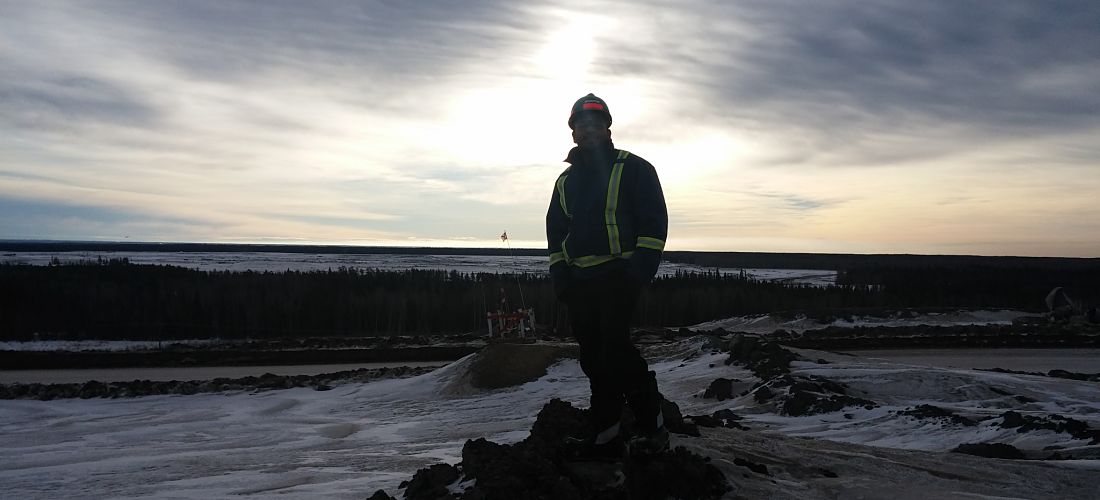 We are also providing the training courses in the following specialties:
– Mine Project Valuations
– Rock Mechanics
– Geotechnical Engineering
– Mine Management
– Mining Software Deployment
– Geotechnical Instrumentation
– Geotechnical Monitoring
– Mine Design & Scheduling
– Contractor Consultation
– Tailings Management
– Environmental Consultation